"The more you give, the more you live" - Tom Pace
Tom Pace started PaceButler Corporation in 1987 with only $62.53 to his name. Today, he is a multi-millionaire that is willing to share his knowledge and expertise with those that desire more in their life.
An author, entrepreneur, leader, and mentor:
CEO of Pace Butler Corporation
Founded in 1987, PaceButler purchases used phones and electronics from businesses and are resold.
CEO of Pace Works LLC.
A commercial and private real estate company. Locally owned and operated.
CEO of MentorHope Publishing
MentorHope publishes the well-known book, The Mentor: The Kid & The CEO written by Tom Pace.
Founder of World Book Bank, Inc.
World Book Bank is a 501 (c)(3) nonprofit organization based in Oklahoma City. We donate self-development and spiritual books to people in jails, prisons, churches, civic groups, shelters, mentoring programs, and other organizations. Our books empower people to build better lives.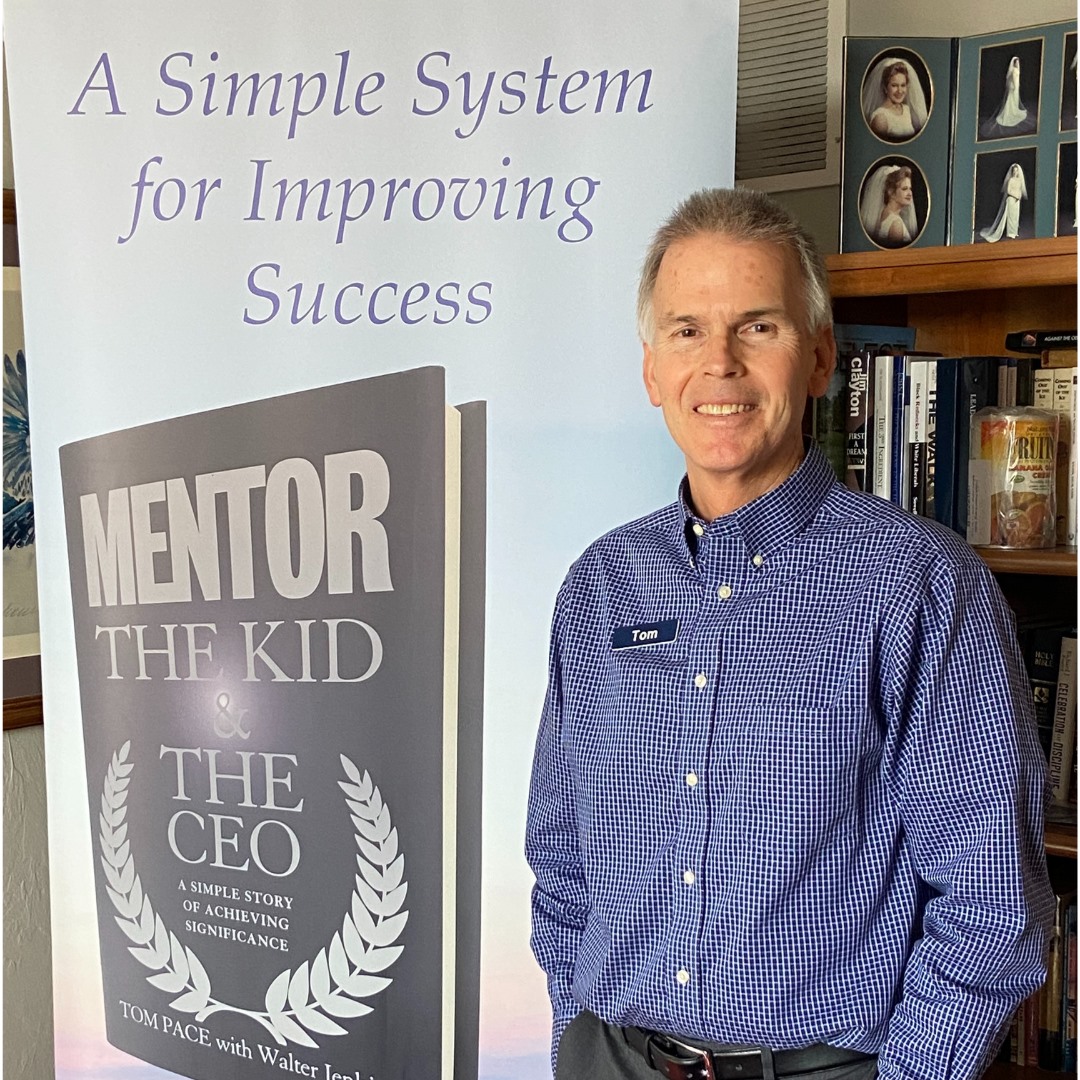 So, how will this seminar make you money?
1987
Tom Pace starts PaceButler Corporation with $62.53. His goal is to build an organization that provides a place where people can be successful in business and grow in their personal lives.
1992
PaceButler hits its first milestone, expanding to 30 employees with annual sales of $3.5 million.
1999
PaceButler wins the Oklahoma Quality Award for its commitment to excellence. In addition this year, Tom Pace wins the Model CEO Award presented by the Council of Growing Companies.
2001
PaceButler Corporations' revenues reach 22 million with continued growth.
2006
Tom Pace releases his first book. Mentor – The Kid and the CEO.
2007
20 Year Anniversary! PaceButler expands the workforce, now employing over 100 great Oklahomans.
2011
PaceButler purchases the new building located at 5915 NW 23rd St, OKC, OK 73127, expanding to 17,000 sq.ft.
2014
PaceButler Book Donation Program passes 761,000 donated books since its inception.